Be who you want to
be through
technologies
Challenge yourself to go
beyond the cutting edge.
This is an era of rapid change.
Even at this very moment, new technologies are being created and constantly changing.
Feel this flow and experience the cutting-edge technologies in leading companies.
Through MORABU, improve yourself, expand what you can do, and give back to society.
This is what makes you proud to be an engineer.
Founded in 1983, We have been serving Japanese companies through software development.
Now it's your turn to support industry with advanced technologies.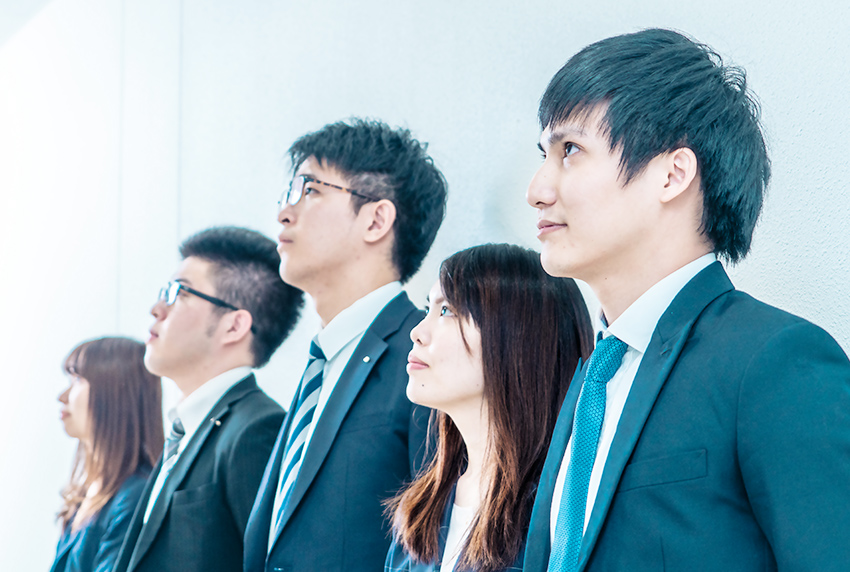 This is a Japanese video for introducing MORABU
Personnel Required by
MORABU
We are looking for people who are always eager to learn,
highly flexible, and able to pay attention to their surroundings.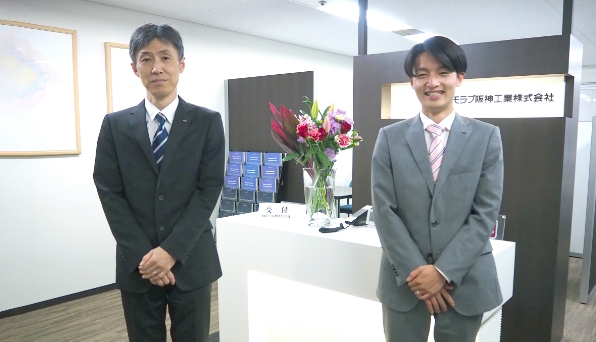 MORABU is a group of engineers who support development of cutting-edge technologies.
We interviewed our employees.
Frequently asked questions are summarized below for both new graduates and mid-career professionals.