Design Development Department Saori Yanone
Design Development Department
Saori Yanone
DATE
April 2020 Joined as a new graduate
Design Development Department
On temporary assignment at a major listed electrical equipment manufacturer
MORABU'S ATTRACTIONWith the reassuring support I receive, I am able to work with a feeling of growth and satisfaction.
What kind of work do you currently do?
Currently, I mainly work as a CAD operator. I am responsible for making machining drawings and adding dimensions based on the assembly drawings created by the engineers.
Currently, I am mainly a CAD operator. I am responsible for making machining drawings and adding dimensions based on the assembly drawings created by the engineers.
Products are manufactured in the factory based on the drawings that we created, so it is very rewarding to see the process.
What have you changed since you joined the company?
When I was a student, I was rather irresponsible, but once I started working and learned the importance of each task, my way of thinking has gradually changed.
I think my sense of responsibility has become stronger because I understand that each of my actions can have an impact on the people around me.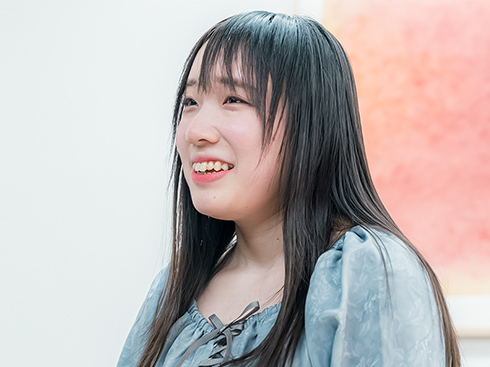 What do you find most rewarding and fulfilling in your current job?
I have more opportunities to get involved with many people in the course of my work.
Of course, there are many challenging and difficult things to do, but more than that, I enjoy every day because I get to meet and communicate with many different people and learn a lot of things I didn't know.
Also, I think the most rewarding thing is when the engineers say to me, "You are always very helpful.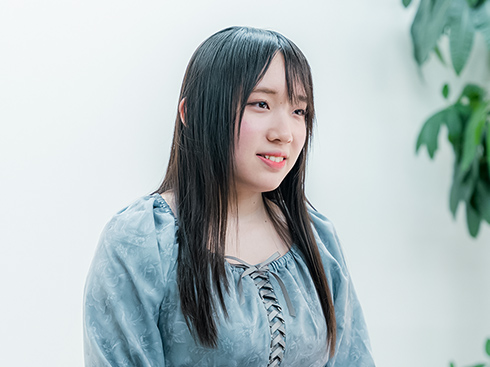 What are you currently striving to do?
I need to keep myself up to date because my knowledge grows every day. I can't remember everything, so I am usually taking detailed notes.
What was the primary reason you decided to join MORABU?
I learned CAD at vocational school and wanted to use it in my work.
At first, I was looking for a clerical position, but when I heard that MORABU offers both CAD-based design work and clerical work, I decided to join the company because I wanted to make better use of my abilities.
What is your commitment to your work?
I believe that any work cannot be done by a single person, but rather accomplished through the interaction with others, so I value communication and the time I spend with the people around me.
What are your future goals?
I haven't set any specific goals yet, but I have now finally gotten used to the current work throughout the year, and I would like to challenge myself with different tasks in the second year.
My future goal is to improve my own skills.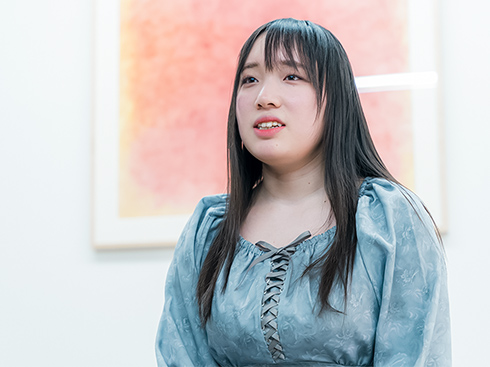 Message to those who are interested in joining MORABU.
At first I was anxious and worried whether I would be able to do well, but MORABU provides extensive training in the basics and manners necessary for you to become a full-fledged business person. Since you can learn essential businessperson skills such as exchanging business cards and answering the phone in a practical manner, you can start your work at your new assignment with peace of mind.
Daily Schedule
The day starts with radio calisthenics. I then receive instructions about the flow of work for the day from my senior, and my workday begins.

I eat a packed lunch at my desk or in the cafeteria.

I create drawings. I have a lot of work to do, such as preparing materials for meetings.

I fill out my daily report and go home at the end of my scheduled day.