Design Development Department Mayuki Yamashita
Design Development Department
Mayuki Yamashita
DATE
April 2017 Joined as a new graduate
Design Development Department
On temporary assignment at an affiliate company of a major electrical equipment manufacturer
MORABU'S ATTRACTIONYou can work looking ahead to the future by consulting with in-house staff.
What kind of work do you currently do?
I mainly create software design documents and organize and check continuous operation data for software verification. I often work with Excel data.
What have you changed since you joined the company?
I don't think I have changed very much, but I have come to feel responsible for my work.
In addition, I have become more careful about how I ask and word questions so I receive answers in the shortest time possible.
MORABU provides general basic training in addition to support for acquiring qualifications. By receiving this training, I feel like I understood perspectives regarding work styles.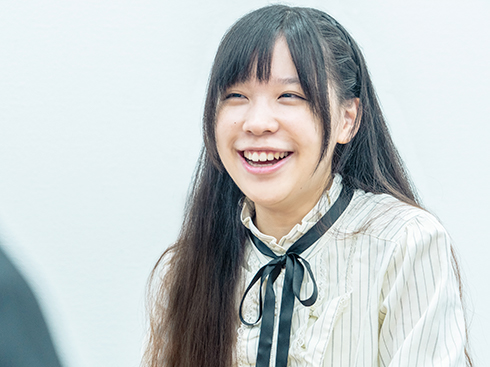 What do you find most rewarding and fulfilling in your current job?
I work under instructions, but I feel fulfilled when I am able to proactively do necessary work outside of the instructions I have received. For example, I make a list of questions I asked while organizing data so that I can use it for the next time I do similar tasks. I try to think about how I can work more efficiently and how I can communicate well with my junior colleagues.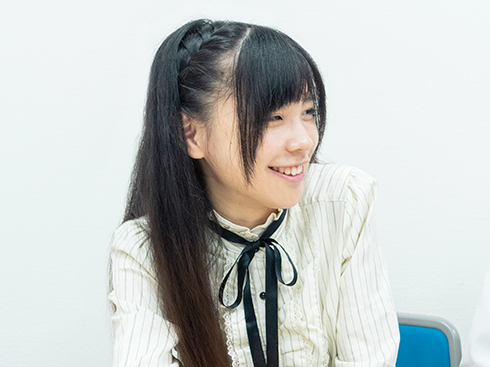 What are you currently striving to do?
This April marked my second year with the company and I now have junior colleagues. I have been giving instructions to my junior colleagues to create design documents and organize data, and sometimes I have to explain to them how to use the tools we are using. Sometimes it is difficult to get the message across, so I am trying to figure out how to best explain things to them.
What was the primary reason you decided to join MORABU?
The main reason is that MORABU welcomes people with no knowledge of IT. In addition to that, the other reasons are that MORABU offers extensive post-employment training, support for acquiring qualifications, and qualification allowances.
In fact, when I first started working, there were many things I didn't know and I had to ask my seniors to explain them to me. Since I had learned the basics at MORABU, such as to take notes on what you are explained and to first think and look up what you don't understand by yourself before asking someone else, I was able to take care of them.
What is your commitment to your work?
I want to be responsible for my work so I can say with confidence that I have done my work.
I am working with the mindset of being a person that my colleagues can trust and rely on.
What are your future goals?
I am wondering if I should continue to engage in creating design documents and organizing data as I am currently working on, or should I engage in software development as a programmer.
MORABU offers regular consultations with the in-house staff member in charge, and it was very reassuring to hear that I could come to the office at any time to discuss any concerns I might have.
I'd like to consult with many people and make a choice I have no regrets about.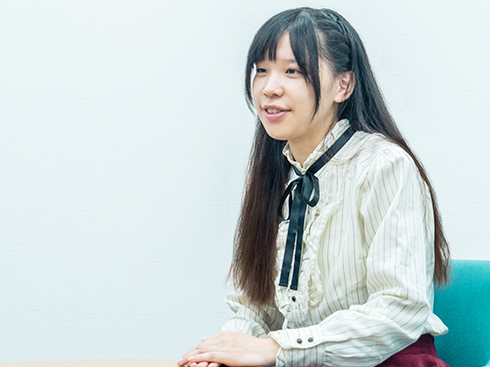 Message to those who are interested in joining MORABU.
One of the most attractive points is that you can meet many people, not only MORABU employees, but also people from the company to which you are assigned. Even if you are assigned to a different company, they will welcome you warmly. If you have any concerns, our staff will be happy to discuss them with you; even before you join MORABU, why not contact MORABU for advice on any concerns you may have at the moment?
Daily schedule
The morning starts with radio calisthenics. After checking emails, I start working on tasks such as creating design document and organizing data.

I eat a packed lunch brought from home.

The afternoon also starts with radio calisthenics. I continue working on tasks from the morning.

I review the work I did during the day and prepare my daily report. After I finish sending my daily report, I go home.